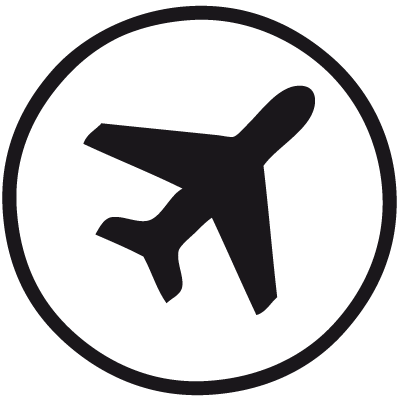 Airport
The Festival is served by 2 Airports. The closest to the Festival Headquarter is Girona, about 30km / 30 mins driving when Barcelona El Prat is at 90km / 80 mins driving. At terminals 1 & 2 in Barcelona Airport you will be met by a Hostess on Friday from 9 am till 9 pm who will meet your group and guide you to our buses. Barcelona Airport is served by these Airline and more: Aer Lingus, Air Berlin, Air France, BA, BMI Baby, British Midland, Iberia, Vueling, Easyjet, Ryanair, Jet2, Lux Air, Swiss Air, Monarch, Air Europa, Air Nostrum, German Wings, Air Berlin, Wizz air. Girona Airport is mainly used by Ryanair.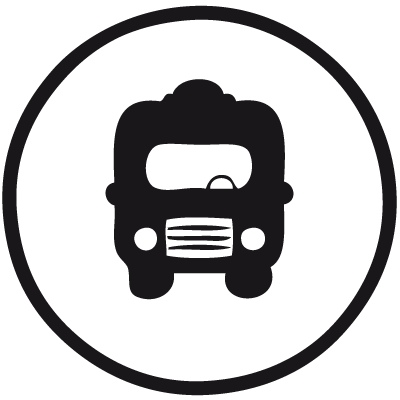 Transfers
At Girona and Barcelona Airport, private buses will be waiting outside the terminals with their driver who will collect the groups. Those travelling individually and separately from their team or small groups (less than 10 people) will have to make their own transport options to the Festival Headquarter. We will coordinate transfers so that they can join other teams for collection from Airports or Stations but we cannot provide individual transport. We can supply taxi and public transport details as requested.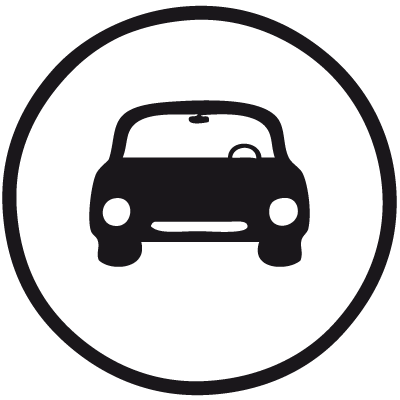 By Car
The Festival hotel is at 80km from the French Border La Jonquera via motorway AP7. For route details see our Location page. Parking is available at the hotels at a cost of around 15 € per day. You will not really need your car during the Festival as everything is in walking distance and coach transfers are provided for the Rugby Fields and Parties Venues. There is also public car parking available in the neighbouring streets.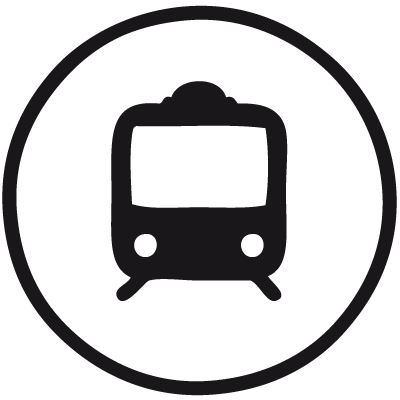 Train Stations
The main Station at Barcelona Sants will be the central collection point for groups arriving by train or by the AVE. You will be met here and either driven directly to the Festival Headquarter which is at 83km / 75mins or onto the airport where another group will join you. Transfer between Sants and the Airport is about 20 minutes.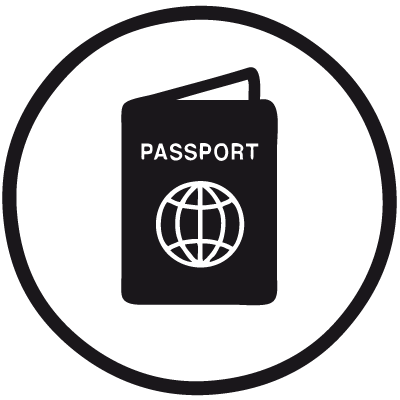 Visas
Nationals of the EC (European Community), Australia and New Zealand, require only their passport or Identity Document. They may remain for a period of up to 90 days. American and Canadian nationals may stay for a period of 60 days with a valid passport. Other countries are subject to Visa controls and as regulations can change overnight it is recommended that a potential visitor should check with the Spanish Consul in their respective country prior to making a visit to Spain.